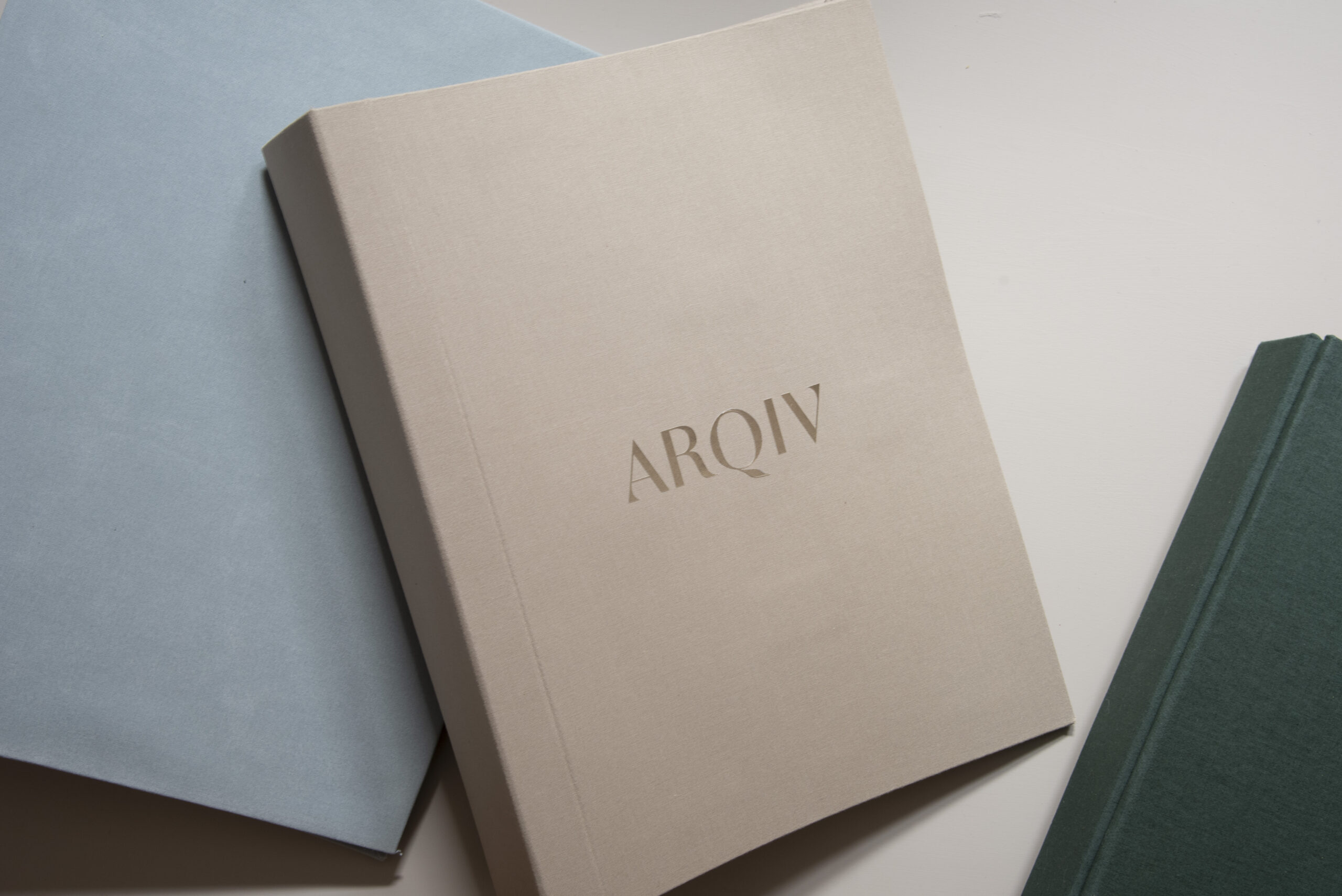 life. it's your journey. share it.
Arqiv (ar·​chive | \ ˈär-ˌkīv) is about documenting a moment in time that says I've been here, I did that and I want to leave my impression on the world. Even if it's just a snapshot of pictures, journey your life on paper with Arqiv.
---
Thoughtfully created to last the test of time. Your story will live on through generations.
---
Sustainability is a top priority. All materials are eco-friendly and sustainably sourced.
Created to share
life and legacy.

---
Every moment in time should be archived. Leave your legacy of life in the Arqiv book.
---
Each piece in carefully crafted. Our commitment to quality starts here at home.
Now accepting pre-orders for 2020. Email us to request more information about ordering bulk for your store.